About Pumphrey Hamel Insurance
Pumphrey-Hamel Insurance was founded in 1967 in Massillon, Ohio. Since then, we've helped generations of local Stark County residents solve their insurance needs. Our customers come back year after year.
As an independent Stark County insurance agent, we're not beholden to one company to insure our clients like so many other agencies. We work with many insurance companies to make certain we provide you with the best options at the best price.
We appreciate the differences every client brings. We listen to our customers' questions and concerns, and offer the best product to fit their personalized and always-changing needs. Making sure you are satisfied with your coverage can give you and your loved ones peace of mind if a loss occurs. We want you to feel confident your assets will be protected.
If you dread the thought of making phone call after phone call or filling out one website questionnaire after another, just make one call to Pumphrey-Hamel Insurance. We'll do the rest – collect the best competitive pricing from some of the country's best insurance companies and present you with only the best options.
We know the right questions to ask to make certain you get the best rates. Plus, with Pumphrey-Hamel, as your insurance needs change over time, we can help you switch companies without switching the agent who knows you best.
Give us a call today, or complete a short insurance quote request form and we'll be in touch with you very soon!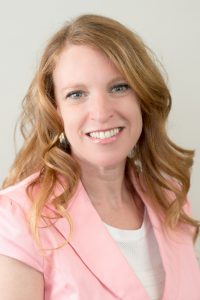 Kendra Nasvadi
(330) 837 - 3848
Biz (Mascot)
(330) 837 - 3848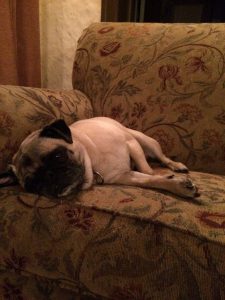 Dude (Mascot)
(330) 837 - 3848